the skinny
A skincare blog created to empower readers to analyze skincare ingredients
and question the reasons why we're so obsessed with skin and beauty.
…
the writers behind
the skinny
Hey hey! Lexi Lu in the house! I'm a 23-year old holistic aesthetic educator, intuitive mindset coach, and artist. I'm super passionate about balancing bold + intentional living.
As a former natural hair stylist, working throughout the beauty industry, I attended cosmetology school to soon find that my passion for wellness and beauty really leaned into the skin. Being on a true wellness journey, switching to a mostly plant diet and intentional practices for over the past five years, I began to heal myself completely from many deeply-rooted skin (and other) issues. After switching to esthetic study and combining my holistic-principle-based upbringing, I continued to study how plant based nutrition, the science of skin, and mindful living affected each other. Everything about this life made sense.
As above, so below.
I wanted to be part of and contribute to this information being available to everyone globally. That is why I'm in full support and a contributing writer for THE SKINNY. We are setting the tone for science + skincare + wellness while letting our souls shine bright! THE SKINNY is here to give you the scoop on skin + wellness topics that relates to you.
So Here we are <3
Xx
Lexi lu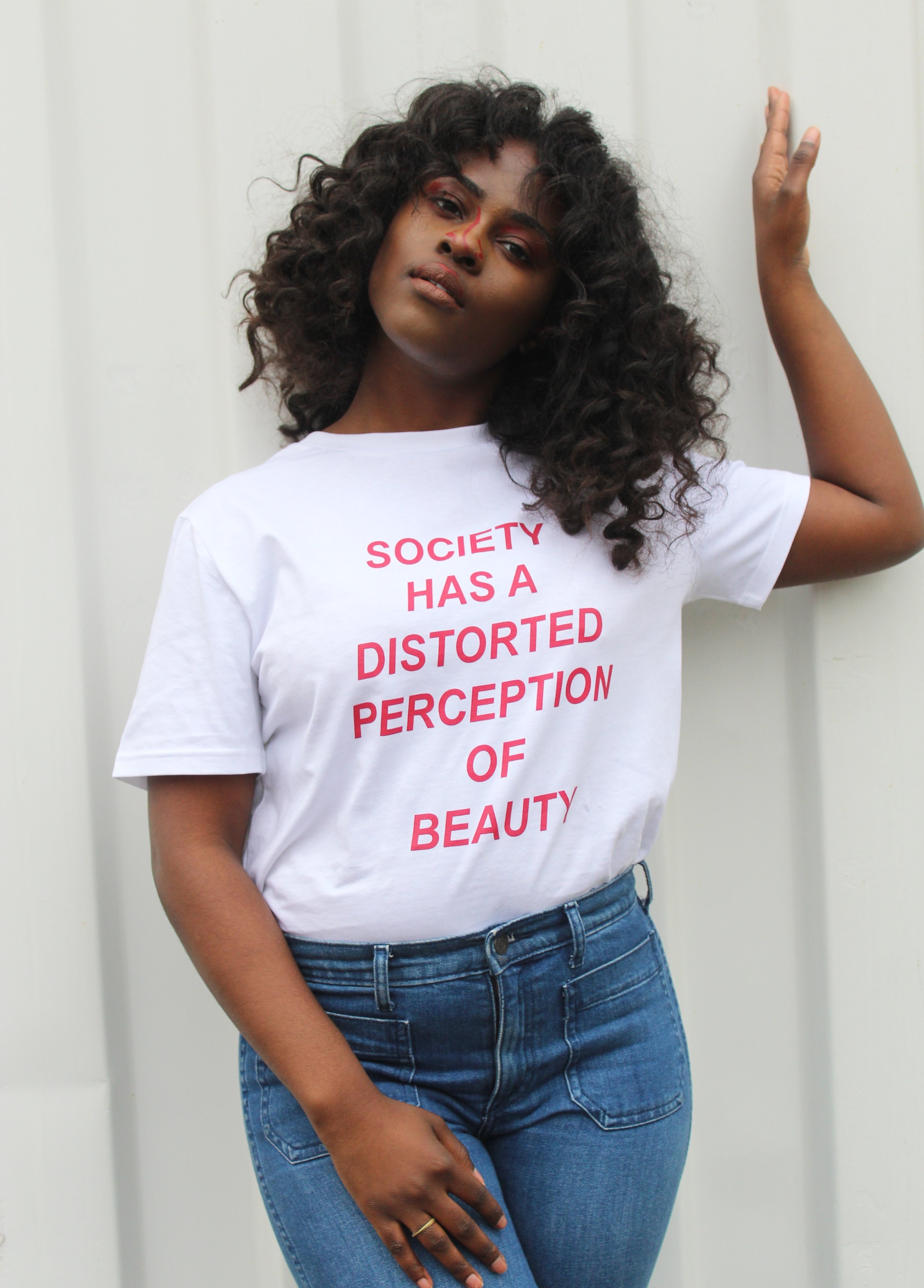 Hi, I'm Jadel H. Davis, a 23- year old chemical engineer obsessed with all things women, skincare and STEM.
Skincare for me started in a toxic place, however, with research and practice it has become more about self-care and the audacity to practice self-preservation - especially in a world where we're told we have to change ourselves to be beautiful.
I truly believe in the power of words. I hope through sharing, THE SKINNY empowers readers to analyze skincare ingredients and question the reasons why we're so obsessed with skin and beauty.
If you're looking for a skincare challenge, click here!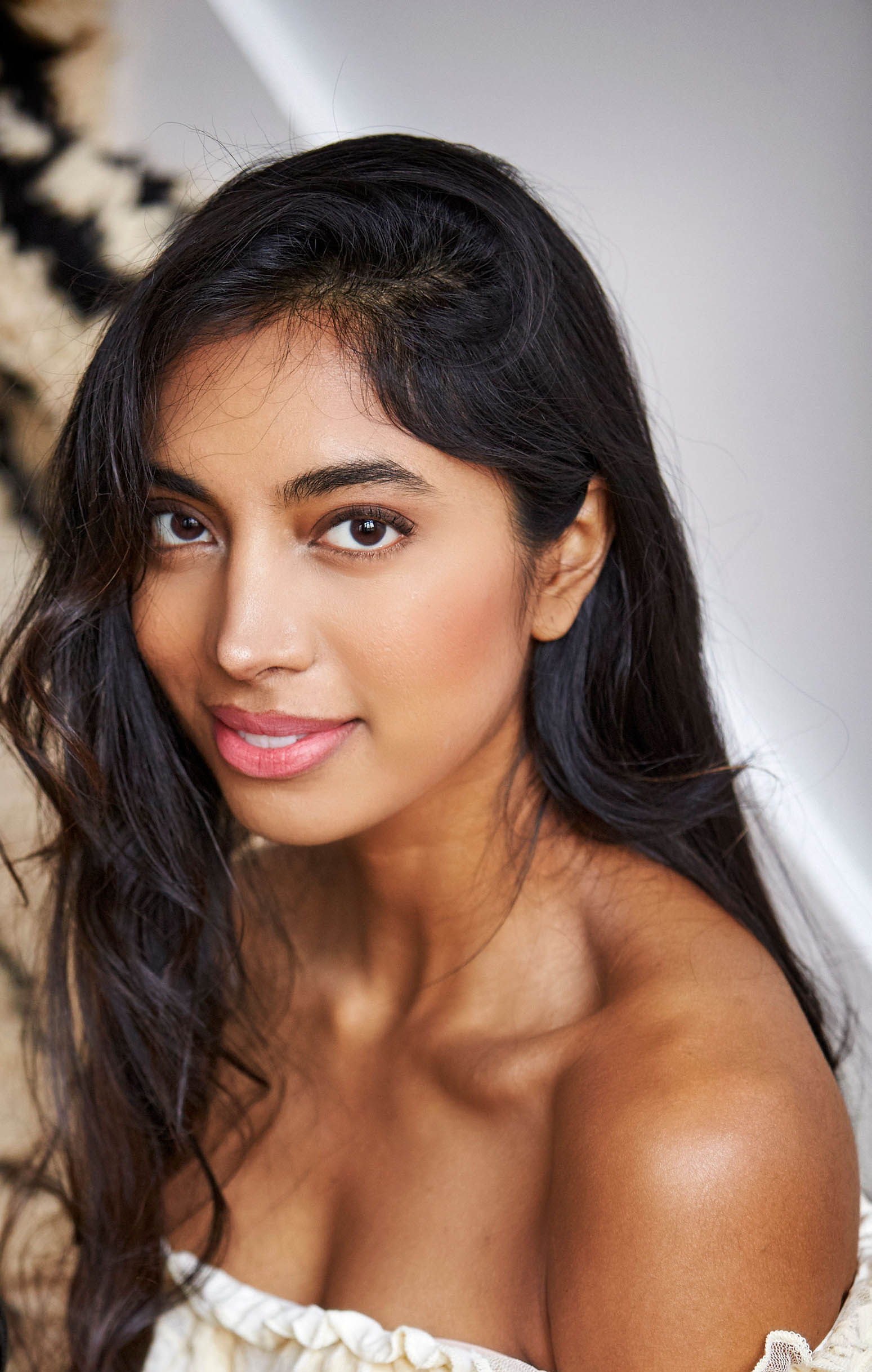 Hey fam! Tara here, a 31-year old anthropologist, scientist, and artist in equal measure, who is utterly enchanted by every body, mind, soul, and cell that makes Earth so endlessly incredible--including you and the skin you're in.
As an actress and model, I have come to see skin in many lights and angles, from under layers of makeup to completely bare I always see only one thing--beauty. And while anthropology has taught me that skin is just one of innumerable layers of our individuality and vital diversity, I also realize that how we see our skin can make us feel and act in ways that deeply affect our lives, and how dramatically social influences can make that better or worse.
That's why I teamed up with all-star Jadel H. Davis to bring you THE SKINNY--to be part of the solution and create a wellspring of empowerment that encourages self-reflection beyond the surface. By exploring every facet of skin, THE SKINNY is here to serve as a reminder to see yourself as you really are: a stunningly unique individual whose beauty is so much greater than skin deep.